People are becoming more and more unsure about whether or not SurveyMonkey is actually anonymous. Surveys that are carried out via SurveyMonkey are not anonymous.
When you sign up to complete a survey via SurveyMonkey, your email and IP address will be collected.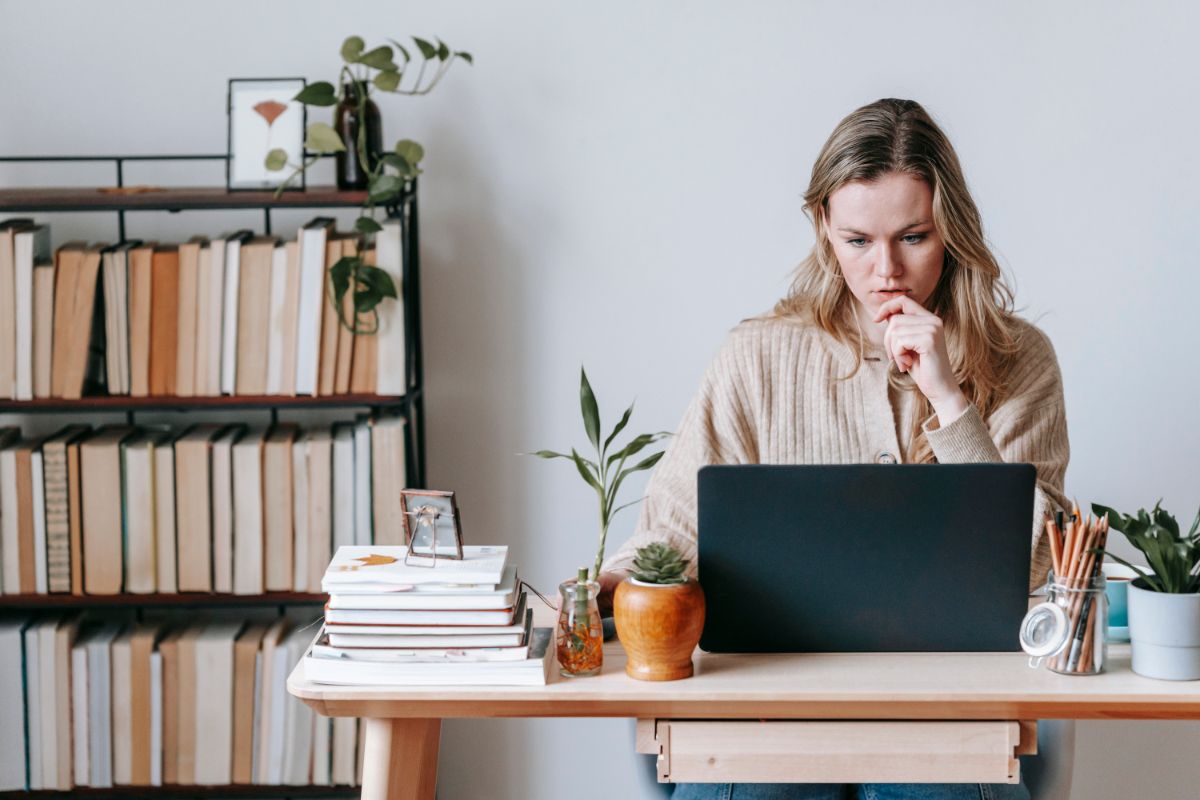 However, there is some complication attached to this. Participants who complete a self-created survey will have the ability to be anonymous to the person who is collecting the data.
Let's have a look in more detail at whether SurveyMonkey is anonymous.
Who Will See The Survey Results?
There are a few factors involved when it comes to how anonymous a survey is as there are three different sets of people involved in the data collection. These are:
Data collector
Data provider
Platform provider
The data collector is the person who is looking for some data to collect from people. The data collector usually will be the person who creates the survey on SurveyMonkey (You might also want to check out Is Survey Junkie Legit?).
Sometimes, if the survey is sent via an email, you should check if there is a tracker on the email or not. If there is a tracker on the email, they will more easily be able to find out who you are.
As well as this, as the data provider, you may have been asked some questions that will help the data collector to narrow down who you are, or where you are.
For example, they may ask what your department is, what your name is, what role you are playing in the company, and so on.
Is A Data Collector Anonymous?
In most cases, a data collector will not be able to see the information that is collected about you, like your email or phone number. However, this information does exist on the database and so it does exist.
If something comes up that needs to be reported to law enforcement agencies or used as evidence in the court of law, then SurveyMonkey's staff members will be able to access this information.
Due to this, the information is not fully anonymous to data collectors.
Are Data Providers Anonymous?
When you are providing your data, your IP address and email address will be stored by SurveyMonkey. However, if the data collector does not access this information, then you should be anonymous.
However, it has also been proven that there are trackers available on the webpages when you are carrying out your data collection.
There is also a lot of evidence surrounding the idea that data collectors can access the information if they want to.
Survey's have often been used as a tool to identify employees who are disgruntled and annoyed. This means that they are not at all anonymous.
How To Find Out If Your Survey Is Anonymous
As mentioned above, one way to find out if a survey is anonymous or not is by checking the trackers attached to the survey. Having a look at your browser can help you to identify this or not.
There are a few different ways to look for trackers. These are:
Look out for simple URLs and watch the URL for additional data. Usually, these URLs could be tracking things like your email address. If you notice on the URL that there is anything after the '?', then this is information that is being collected and hidden away.
If you have received the survey through your email, you should check if email tracking is enabled.
Make sure that the survey itself doesn't ask for any information that can be used to track you.
Are Surveys Supposed To Be Anonymous?
If you are collecting information that may be sensitive or personal, surveys should be anonymous, or at least have the option of being.
If you give the respondent a chance to be anonymous in the survey, it will make the respondent feel as if they are being respected and valued. It is a great way to listen to people without them feeling like they are being harmed.
Benefits Of Anonymous Surveys
Anonymous surveys help companies to gather feedback that is true and is being provided honestly. People are much more likely to tell the truth if there is a guarantee that they will remain anonymous.
Anonymous surveys also allow people to give their feedback and opinion without being judgemental. It will also build up trust, allowing you to value privacy.
Survey Collectors Privacy Policy
All survey collectors create their own policy when it comes to privacy. This is a policy regarding how they are able to use the identifying information.
When you are using a survey provider, you should read this policy in order to determine whether or not the survey is able to identify you.
If the way that data is collected is not disclosed on the privacy policy, make sure that you contact the company to find out whether or not the survey is anonymous.
How Can You Create An Anonymous Survey?
BlockSurvey is a great way for you to create an anonymous survey. It allows you to create surveys that are completely anonymous.
There are no IP addresses provided and no trackers attached to any of the surveys. You are in control of your data if you use BlockSurvey.
Follow the below steps to create an anonymous survey:
Make sure that you use the right platform where you are the only one with access to the data. The site you are using to create the survey should not have any access to the data (Also check out the How To Create A Podcast Survey).
Make sure that the site is not using anything that can track you.
Ensure that the survey does not ask for any information that will help in identifying you.
Make sure that your sample size (Also check out What Does n Mean In Statistics?) is large enough to ensure that the people remain anonymous.
Use QR codes to send out the survey, rather than sending them directly to an email address.
Final Thoughts
SurveyMonkey is not completely anonymous. If you look for it, though, you will be able to find anonymity and privacy in surveys.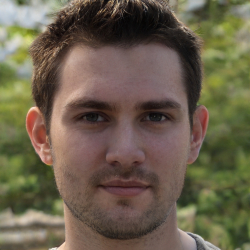 Latest posts by James Pithering
(see all)