Social media can be a fantastic way to not only create a recognizable brand but also allows you to interact with your audience or potential customers, or you might want to create a survey for fun.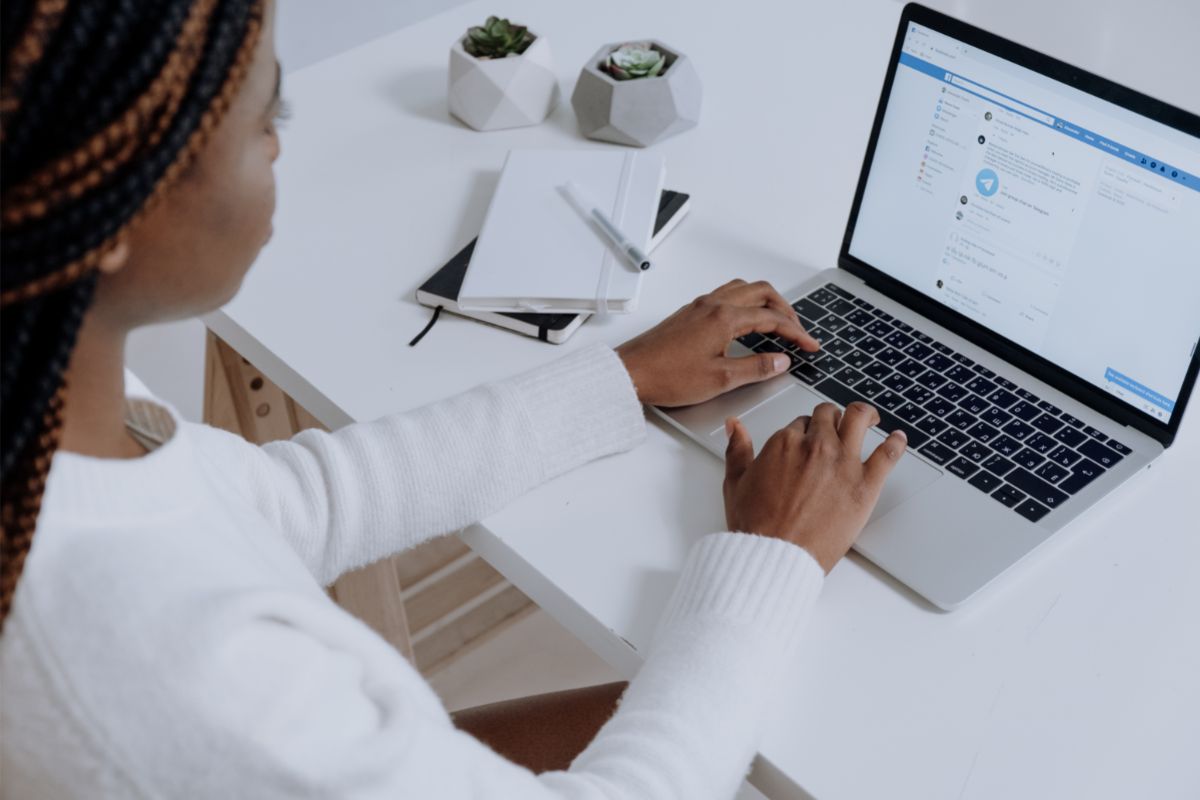 You might have seen email-type surveys that can be difficult to find in some circumstances where someone may have to be signed up to a mailing list to cast their vote or share any opinions they have, so it could do more work for you to promote your page or service.
However, with the inclusion of the survey application on Facebook, it's never been easier to create meaningful surveys that can provide you with valuable data that you can easily export to graphs and charts.
Below you'll find how you can set one up and the possible benefits you can see from using these surveys.
How To Make An Engaging Survey With Facebook
Give your survey a catchy title- You can start with an engaging title bound to rouse opinion, and you can even set the language you want your survey to be in.
Ask a question and provide instructions- Here, you can write an introduction to your survey to make it more captivating, and you can create a custom thank you text and redirect it to your site if you want.
Decide on the question type- Here, you can add images, media, or different formatting options, so people know exactly what they're voting on, and there are nine different question types you can choose from.
Add Your options- You can now add your options, you can also use images and media for these, and you can create as many as you wish, and you can shuffle the order of the options and make your survey a required question before they proceed in their vote.
Preview and customize colors and fonts- Here, you can see what your survey will look like, you can use different colors and fonts, and you can preview what it will look like on desktop and mobile, so you can make it viewer friendly.
Benefits Of Using A Facebook Survey
Using Your Survey In Physical Spaces
If you have a business or service in a physical location, you can create a custom QR code so customers can scan and take part in surveys, and as you can make them about anything, you can garner opinions over what aspects of your service people like and dislike.
You can find QR code generators online that can track statistics, and you can create a nice landing page like your business site, or you could direct it to your Facebook page, where the survey can be found.
Get More Brand Awareness
By redirecting them to your site after they have completed the survey, you create an engaging form of marketing that can give you specific and detailed feedback in ways that you might not have been able to do with an email-type survey.
You can also make your survey country-specific, so if you're trying to obtain information like your age or region demographics, this application allows you to view this data in real-time analytics, so you can see things like how much time people are spending on your survey.
More Engaging Than An Email-Type Survey
You can also add the option of having people sign-up for an email-type newsletter before they finish the survey, and with the combination of this data, you can create newsletters or updates that are relevant to people and can build customer loyalty.
Directing them to your Facebook page can also give you the chance to use hashtag voting so that you can find more value in real-time voting and opinions that are relevant to you.
Facebook's survey page also features a survey that stands out, which can garner more traffic to your survey and, as a result, your website.
Better Advanced Options
You can go beyond the basic options, and you can make the survey more useful to you by choosing how many times a user can interact with the survey, so you can choose from only once, once per day, or unlimited, and this way you can get a better concentration of results.
You can also make the results public and allow the user to see a summary of the results after they have voted, and you can add a share button at the end to give your survey more reach, with the option to open and close the survey whenever you want.
You also have the option to use skip logic so that a user can skip a section of the survey, and if they answer negatively, you can redirect them to a follow-up question to find out more about this response.
Getting daily summaries of the collected data allows you to make decisions quicker, and with a premium service, you can easily create a new survey to see how your decision is received (Also check out the How To Create A Podcast Survey).
Final Thoughts
Being able to use social media in this way allows you to stay up to date on any opportunities that you can use to extend your reach, and you can create fun and engaging surveys that go beyond the simple question-and-answer format.
You also have more freedom in how it looks to customize the timeline post to something more relevant, so you don't have to go out of your way by using traditional means of marketing such as focus groups which can take longer to prepare and obtain the data from.
You could go one step further by offering discounts to those who complete your survey, giving people an incentive to engage with your survey, and with just shy of 3 billion active users on the site, you're set up in the best place to market your brand.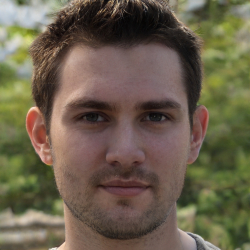 Latest posts by James Pithering
(see all)