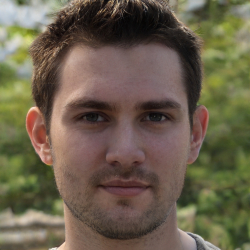 Latest posts by James Pithering
(see all)
SurveyMonkey is a commonly used website that is used throughout the world, providing free, customizable surveys for anyone who needs them.
But what exactly is the purpose of SurveyMonkey, and how is it used in society?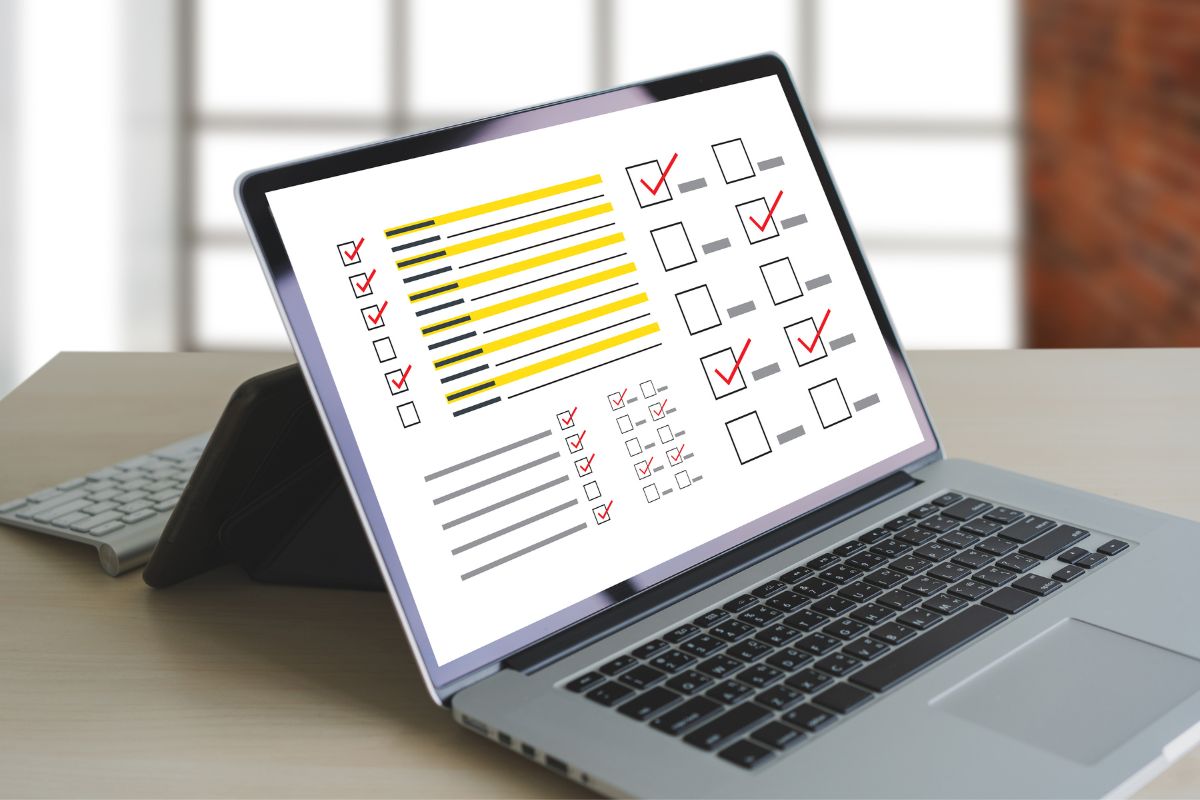 SurveyMonkey: What Is It?
Survey Monkey is a free, cloud based, online survey development company that provides free, customizable surveys, as well as brand insights, market insights, product experience, employee experience, customer experience, and a suite of paid back-end programs.
SurveyMonkey: History
Originally founded in 1999 by Ryan and Chris Finley, the company received heavy investment in 2009 by Spectrum Equity, and Bain Capital, after which it began to rise to prominence, both on the NASDAQ, and through a series of successful acquisitions – including Precision Polling, Wufoo, Zoomerang, Fluidware, TechValidate, and Amsterdam-based website survey company Usabilla.
Name Change
In October 2021, SurveyMonkey announced it was rebranding under the name Momentive, a move that saw their business model change from one purely focused on survey creation, to one that encompassed experience management, and corporate insights across a number of different products.
Under Momentive, SurveyMonkey, GetFeedback, and Momentive Insights continue to function to widespread levels of success (You might also want to check out Is Survey Junkie Legit?).
What Is SurveyMonkey Used For?
The main purpose served by SurveyMonkey, is the collection, organization, and integration of survey information – information that otherwise would be difficult to read, or ineffective in a statistical application.
While their main target audience is the consumer market, their surveys and product ranges are widely used by companies looking for surveys designed to gauge staff and customer feedback on experiences and products.
What Does SurveyMonkey Offer?
There are many things that SurveyMonkey offers to consumers and companies, many of which make them a vital resource within the industry.
GDPR Compliance Surveys
This is where customers are asked permission before being asked to complete a survey.
This improves the experience of customers, and helps companies to establish a sense of trust that can benefit their business practices in the future.
Survey Templates
They also offer different templates for different website niches. This helps the user or the company make the survey suitable for their needs.
Sample Questions
They also provide the right questions for companies to ask in their surveys and questionnaires, based on their experience in the industry, and what customers respond to the best.
This can help to improve a company's engagement with their client base, as they aren't being asked irrelevant questions that could be seen as boring, time wasting, or intrusive.
Scores
They also allow you to score your surveys to estimate the success rate with NPS net promoter. This calculates the percentage of promoters, making it easier to gauge success.
What Are The Benefits Of SurveyMonkey?
Of course, SurveyMonkey wouldn't be so popular if they didn't have their benefits.
Market Research
One benefit of SurveyMonkey is what they can offer in the way of market research – that is, real time data collected through their surveys (Also check out the How To Cite A Survey), and the information it can give to companies who use them.
This lets users identify their target audiences amongst a mass audience of passive followers, allowing them to cater their ads to those who they appeal to the most.
Customer Experience
You can also improve the experience of your customers by receiving their feedback in survey or questionnaire form.
This way you can make changes to the way your company works, and make changes where necessary to improve customer experience.
This is vital information for companies, and can mean the difference between a successful business model, and one that simply doesn't work for anyone involved.
Identify Successes
With SurveyMonkey, it is also easier for companies to ascertain which products are successful, and which ones are not doing as well.
This is a good way for companies to direct their focus towards products that are popular and work well, and divert their attention away from failing product lines that do not seem popular or well liked by the customer base.
This is a good indicator for companies, and can save them money, time, and production costs down the line by only focusing on profitable products.
Machine Learning
You can also feed all the collected data into a system to enable machine learning.
This is so you can then implement artificial intelligence, which can be greatly beneficial for companies – particularly those in ecommerce.
The use of AI can improve customer experiences, by offering customers collections of similar products they might like, automate customer service through chatbots, send automated engagement emails offering deals and discounts, and learn more about companies and how to market to them using big data analytics.
Opinion Polls
Businesses can also create opinion polls that staff and customers can fill out.
This can be a great way of gauging general customer opinions towards companies and products, redirect businesses on more successful tracks and campaigns, or generally improve the business-consumer relationship.
Are There Any Downsides?
There are of course, some downsides to SurveyMonkey.
Paywalls
While there is a free version, this only allows 100 results on survey questions (You might also want to check out What Is A Leading Question), which is not suitable for all business models.
Design Themes
There are also only 12 design themes, meaning that customization is limited. This means that companies with specific design motifs cannot achieve the same level of customization.
Difficulty
Creating surveys with SurveyMonkey can also be challenging, which makes them less suitable for students or amateurs.
Final Thoughts
And there we have it, everything you need to know about SurveyMonkey, and the applications it has within the world of commerce and data collection.
SurveyMonkey has many uses throughout the industry, and can really help to hone both a businesses working practice, customer engagement, the success of product lines, and the general trajectory of a company.
So, if you are a private seller, a small business owner, or the head of a successful company, then why not give SurveyMonkey a try? Something tells me you won't be disappointed!