Welcome to our vibrant section dedicated to all things Chakras! Dive into our interactive and enlightening articles that offer a unique blend of knowledge and fun.
Our content is designed to inspire you to create your own fun surveys, polls, or quizzes about Chakras. So, join us on this journey of self-discovery and enlightenment as we delve into the fascinating world of Chakras.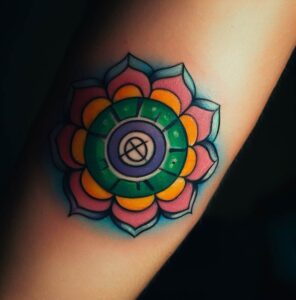 Unleash Your Creativity: Making Engaging "Which Chakras Tattoo Should I Get" Polls
Chakra tattoos are popular nowadays thanks to New Age spirituality. People are finding new ways to show their spiritual side. One of them? "Which Chakras Tattoo Should I get" polls! These polls are not just about looks. They go deeper. Questions are asked to make participants think and reflect. They can pick their favourite colours,
Page [tcb_pagination_current_page] of [tcb_pagination_total_pages]
More Poll, Survey and Quiz Ideas...