In order to get a wide selection of varied results within a poll, it's important to have as many participants as possible, and nowhere are there more active accounts and users than on Facebook which for years has been the most popular social media platform out there.
With over 2.9 billion users currently active on Facebook today, whether you're planning to use a poll as part of a research project or you just want to set up a few interesting questions to see if others share the same opinion as you do, Facebook is the perfect platform for gaining a wide range of answers, and luckily setting up and customising a poll as you want it can be done easily and in little to no time.
How To Make A Facebook Poll On Computer
Setting up a Facebook poll on computers, laptops and desktop devices is a little different to mobile since the general layout of the Facebook page and all of the options you need can be in slightly different places (Also check out Can You Do Polls On Snapchat?).
Here is a step by step guide for how to make a poll on Facebook (Also check out the How To Create A Facebook Survey) when you're using a desktop:
Step 1. Click On Pages Tab 
Once you log into Facebook, look to the left of the screen where you will see a few options including 'Messenger' and 'Marketplace'. Near the top will be the 'Pages' option with a flag symbol next to it, click on this.
Step 2. Choose Page To Make Poll For
Once you click on this you will be met with a few of your recent pages to choose from, click on the one that you intend to make the poll for.
You will then be directed to the page where you will have a few options to choose that allow you to edit the page from the menu bar which will appear on the left. 
Step 3. Click 'Publishing Tools'
Look for the 'Publishing tool' option near the bottom of the menu bar to the left, clicking on this will give you a few different options for customising and adding features onto the page, including setting up a poll.
Step 4. Click 'Create Post'
Once you've clicked 'Publishing Tools' a blue 'Create Post' prompt will appear in the top right corner, click on this and a small pop-up window will appear in the middle of the screen with a few options such as being able to set up a watch party or to insert images or videos.
Click on the ellipsis icon to expand to even more options including 'Poll' near the bottom. Select this to start setting up your poll for the page.
Step 5. Set Up Your Poll 
Now it's time to start preparing the questions and answer options for your poll. In the 'Ask something' section, feel free to type in any questions you want to ask the participants and then in 'Option 1' and 'Option 2' type in the answers they can choose from.
Make sure not to make the answers too similar as this can limit you from receiving varied results at the end of the survey.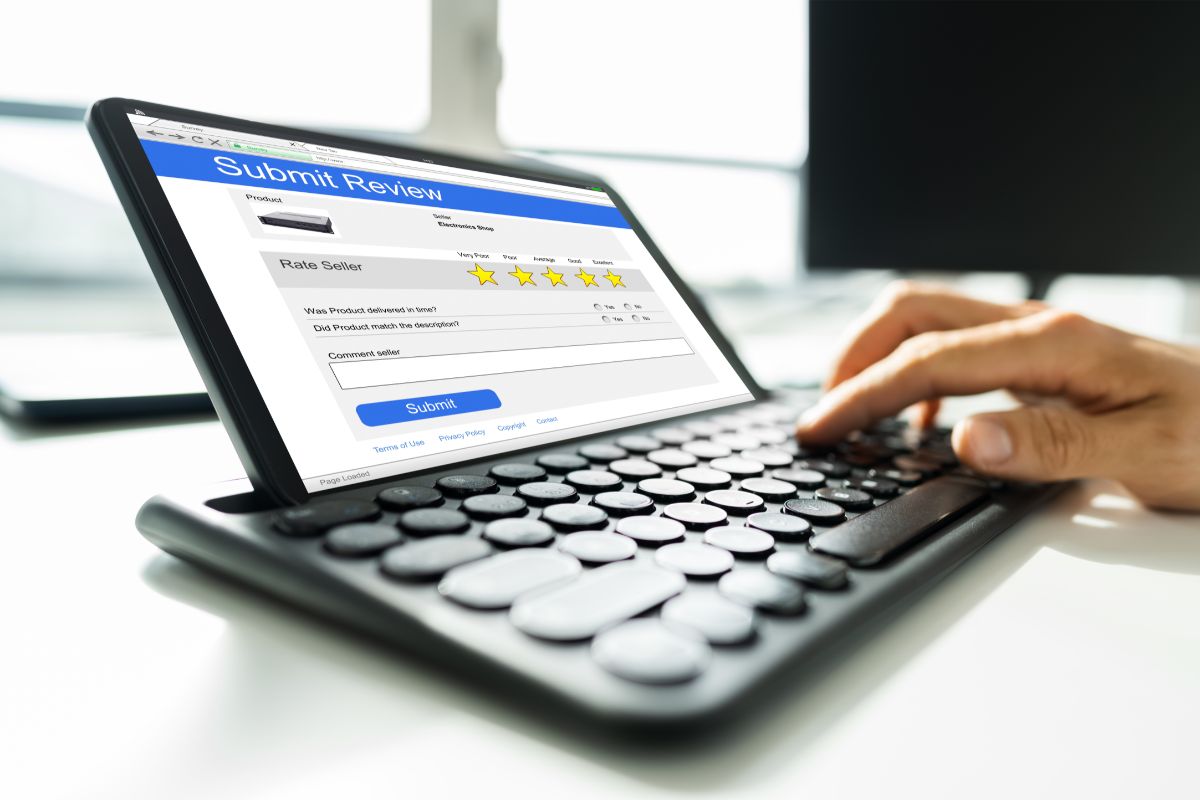 Step 6. Set Length Of The Poll 
You will finally need to decide how long you want the poll to stay active on the page for.
You have the option between a single day, 1 week, 'Custom' if you want to manually set the time or even a 'Never' option which will keep the poll running indefinitely. 
Once that is all set up and your poll is ready to go, simply press the 'Share Now' option in the blue bar at the bottom and you will start receiving data from participants in no time.
How To Make A Facebook Poll On Mobile
If you are using a mobile device, the icons and symbols you will need to click on are in slightly different places, however it is just as easy to do as when using a desktop.
Step 1. Tap Three Horizontal Lines
When you log into Facebook, you will see three vertical lines in the top right corner next to the notifications symbol.
Click on this to bring up a menu with a few options including 'Pages' and 'Groups', press on either one of these to find the page you want to create the poll for.
Step 2. Create Post
Once you're on the intended page, if you're in a group there will be a small blue plus icon near the bottom, or if you're on a page that you manage there will be a 'Create post' icon that appears next to a few other options.
Click on either of these to create a new post, and at the bottom will be several options for the kind of post you can create. Click 'Poll' near the bottom to start setting up your questions and answers.
Step 3. Select Questions And Options 
At the very top, type in your question and then your answer choices in 'Option 1' and 'Option 2'.
You can add as many questions as you like for this and you can also tap on the 'Poll Settings' option to allow other members to add questions and answers if you wish to. Once your poll looks ready to go, tap on the blue 'Post' symbol at the bottom.
Frequently Asked Questions
Are Facebook Polls Anonymous?
Not only are Facebook polls completely anonymous, when setting up the poll you can also set who sees it, so for example if you just wanted your family and closest friends to give their answers or if you want to reach out to as many people as possible, the choice is completely up to you.
Summary
Making a Facebook poll is quick, easy and well worth doing when you want to acquire as much data and as many answers as possible, however you can also edit the poll if you want it to only show up for a select few people, granting you a good amount of customisation.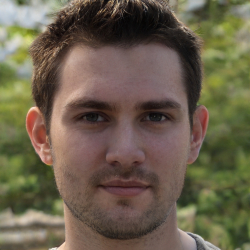 Latest posts by James Pithering
(see all)