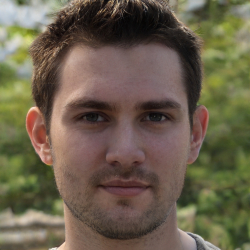 Latest posts by James Pithering
(see all)
Instagram is an excellent way for influencers and businesses to engage with their followers. But how can you get an opinion on Instagram without a poll?
The good news is that Instagram has released a new poll feature, so you can easily interact with your followers.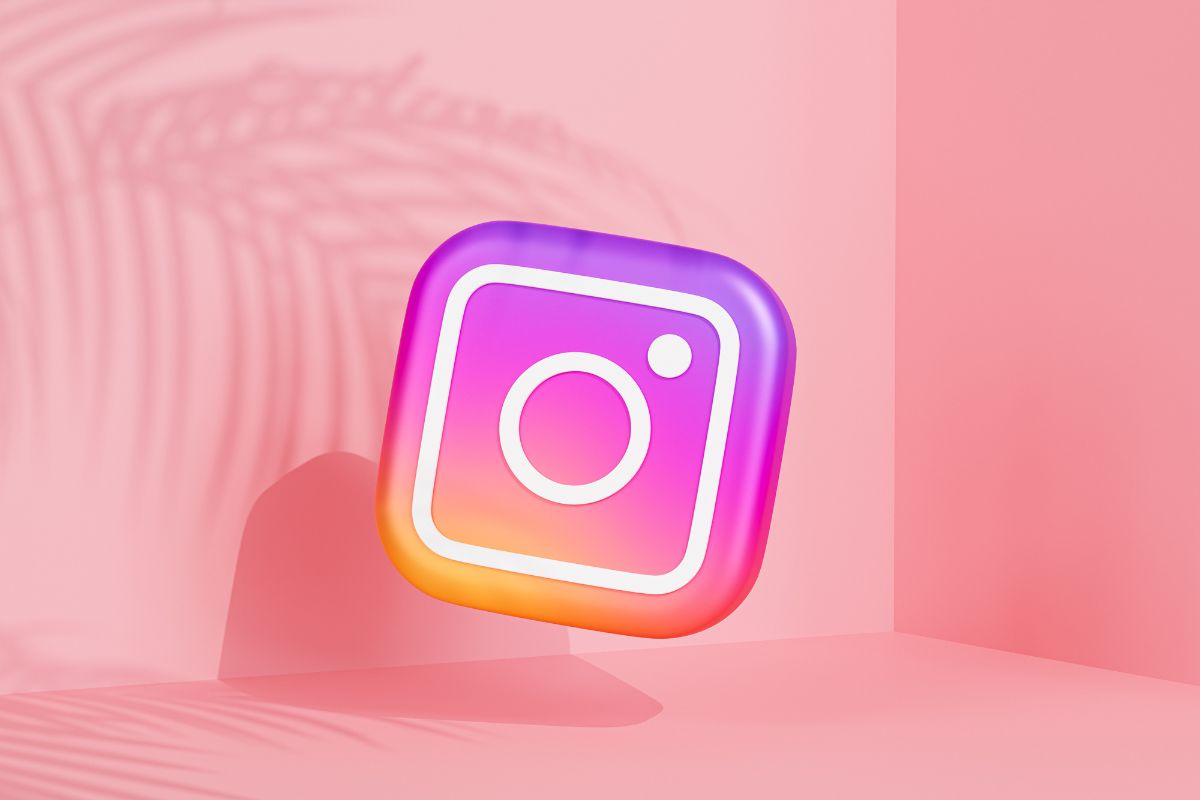 This article will look closely at how you can conduct polls through Instagram. So, if you want to run a poll, feel free to follow our step-by-step guide on how you can do that.
What Is An Instagram Poll?
Instagram polls can only occur through Instagram stories and appear as a sticker on your story. You just need to include your question so your audience can react to different options.
It allows you to interact with other users quickly, and you don't have to message them to take part. Instead, anyone who's active and viewing your story can participate in the poll and respond.
Brands can utilize Instagram stories and polls to encourage engagement with their fans and followers and inform marketing decisions. If you give your followers two options, you'll be able to check which is more popular.
As your most ardent followers will most likely view your stories, you'll know that these are the audience you're marketing to.
How Do You Create An Instagram Poll On iPhones?
Making a poll on Instagram is easy, but if you're new to Instagram, it will feel more challenging than it is. That's why we've made this step-by-step guide to help you make your first Instagram Poll.
Open Instagram
Open your Instagram app. At the top, where your icon is, you'll be able to add to your story.
Take A Photo On Your Story
Take a photo of something relevant to your poll. You don't want to choose something that doesn't relate to it, or your audience may be confused. You don't want to take a photo of anything irrelevant, or they may ignore the poll on your story altogether.
Add Filters Or Text
Add some filters or text that is relevant to your poll. However, if you include any filters or text, you must ensure that you still have room to place your poll.
Go To The Poll Sticker
At the top of your screen, tap on the sticker icon. It should be the third one from the right. Once you've selected it, scroll through your stickers until you find the Poll sticker.
Ask Your Question
Once you select the Poll sticker, you'll receive a prompt to 'Ask a question…' where you can type the question you want to ask. Using your phone's keyboard, type in the question you want to ask your audience.
Edit Your Responses
Tap the 'Yes' and 'No' boxes to edit your response. You should tailor these responses to the question that you want to ask. You can modify your options and add more answers depending on the question.
Tap the 'Done' button in the top right corner of your screen when you're satisfied with your post. You'll share the post as you usually would, and then you just need to wait for the responses.
Once you've shared your poll to your story, your followers will get a notification that will let them know about your poll.
Once they know, they'll be able to respond to the answers you provide on your story, and you'll be able to monitor the results.
Keeping A Record Of The Poll Results
You'll get responses to your poll through push notifications on your phone, so you should keep track of your answers. You can go to your story to check the poll's results.
You can access the analytics by opening your story post and swiping upwards. You'll see how many people responded and which option they voted for.
However, you'll only have access to your poll results for 24 hours, as that is how long your story is live. You won't have access to the poll again after this, as your story will not have any long-term records of the result.
How Do You Create A Poll On Android?
It works somewhat differently if you're making an Instagram poll on Android. The interface of the Android device is different from an Apple device and, therefore, doesn't have the same features.
If you're looking for the poll sticker, you may struggle to find it.
So, here's a brief summary of how to make a poll on your Android device.
Access Your Story
Go to your Story at the top of your Instagram page. Then, go to the 'Create' button to the right of your story.
Take A Photo
Take a relevant photo to your story, and put it here. Then add your chosen filters or text.
Find The Poll Sticker
Once you've found a photo, edited it with a filter, and added some text, go to the top of your screen. You'll see the sticker button there. Tap on it, and search for the 'Poll' sticker.
Ask Your Question
Decide on the question you want to ask and type it into the 'Ask A Question…' box.
Modify Your Responses
Once you've asked your question, type in the responses to your poll in the options below. You'll be able to add more answers as you go. Then, you just need to ensure everything is in the right place and share your story.
Sharing your story works as it would on an Apple device, and you should get similar push notifications depending on your device setting.
Wait for the responses to come in, and you should be able to monitor your results for up to 24 hours until your Story stops being live.
Final Thoughts
The poll function on Instagram stories may appear as a different interface on Android and Apple devices, but they are easy to understand.
However, you need to remember that the responses aren't permanent, so you need to monitor your responses closely before you cannot access them anymore.