Laughter is the best medicine, they say! Make sure your polls have a healthy dose of humor with hilarious jokes, memes, and videos that will keep you smiling all day long.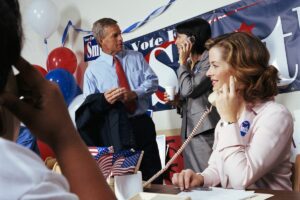 Polls: The Power of Exit Polls: How They Influence Election Results
An Analysis of the Role of Exit Polls in Shaping Electoral Outcomes Exit polls are a crucial tool in shaping electoral outcomes in modern democracies. They provide valuable insights into how people voted, the reasons behind their choices, and the demographics of the electorate. Exit polls are conducted after voters have cast their ballots, typically
Page [tcb_pagination_current_page] of [tcb_pagination_total_pages]
More Poll, Survey and Quiz Ideas...