YouTube polls are online polls established by the YouTuber to share the thoughts and reactions of viewers. The creator and the audience may see the results in real time.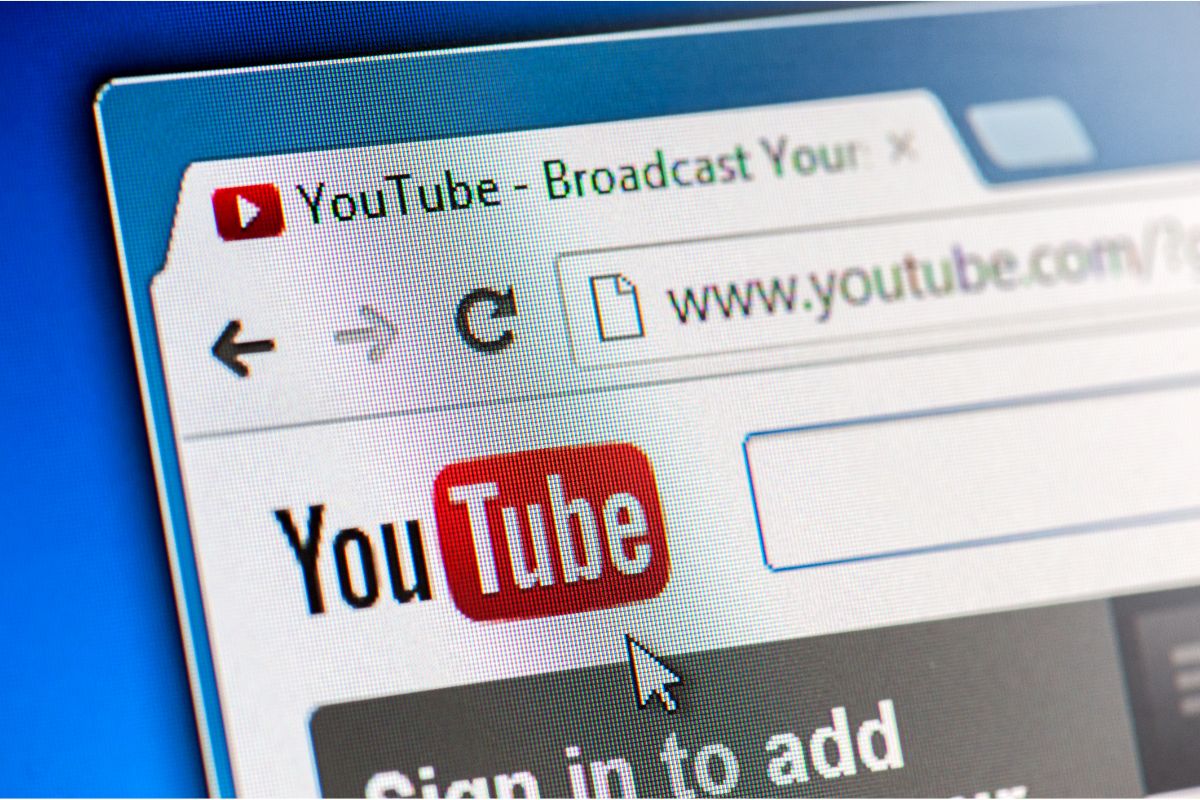 Polls, which are created by the YouTube community, is an easy way to obtain knowledge and apply it to your benefit.
Without the need of an external page or survey, a YouTube poll can help those who create videos on their channel to get a much better idea on customers and other businesses.
Here is all you need to know about YouTube polls, including how to create one (Also check out Can You Do Polls On Snapchat?).
Benefits Of Using A Poll On YouTube
Because individuals are filling out polls while watching, YouTube polls can keep them viewing longer.
They're also a fun and unique method for viewers to react and see what others are saying. You may also observe what your consumers are thinking as a business.
What You Need Before You Make A Poll On YouTube
There are simply a few prerequisites that your channel must satisfy before you may create a poll on YouTube (You might also want to check out How To Create A Poll In Slack).
To begin, in order to have access to community postings, your channel must have at least 500 subscribers.
Keep in mind that after attaining 500 subscribers, you may not be able to access the community tab right away because it might take up to a week for it to register.
You also cannot create a YouTube poll if your channel is designated for children.
In addition to the qualifications for the person generating the poll, individuals who can vote must also fulfill specific standards.
Users must be signed onto their YouTube accounts in order to do so. Those watching YouTube on their iPhone or Android must do so using the YouTube app.
How To Make A Poll On YouTube
No matter what device or application you are using to make a YouTube poll, it is very straightforward and once you know how to do it, it will become a breeze in no time.
Desktop
Instead of going to the YouTube website, you should go to studio.YouTube.com. From there, click the 'Create' button that can be found in the top right of the page.
This will open a small drop-down menu, select 'Create Post'.
Bringing you to the community tab, you will see an icon that says 'Poll' on it which will be shown at the top of the posts. You will be given a prompt to add a question for the poll.
After this, you will have five spaces that you can fill with questions. You can do this by selecting 'Add Option'.
Finally, when you are satisfied with the poll question and the optional answers, you can select 'Post'. You will have the option to post it straight away or to schedule it to be published at a later date.
iPhone
Open up the YouTube app on your iphone.
Go to 'Your Channel' by selecting your user icon in the top right corner.
Click on the 'Community' option within the menu.
Select the text field to create a post and start by entering your question for the poll. You will find this field at the top of the community page.
There will be a poll icon that you will see at the left corner of the text box.
Enter your poll options before clicking 'Add another option' if you need to.
Again, you can make the poll visible to the public or just to your subscribers as well as if you want it to be published straight away or later on.
Finally, press 'Post'.
Android
Open up the YouTube App on your android.
Select your user icon in the top right corner of the home page.
In the menu, select 'Your Channel'.
Along the top, there will be a menu bar which will have a 'Community' option. You might have to scroll along to the right to find it, once you have, click it.
Once you are brought to the community page, click on the text field so that you can create a post. Here you will be prompted to enter the question for your poll.
Having entered your question, you are now ready to add the answer options. Do this by clicking on the icon that looks like a graph on the bottom left, placed above the keyboard.
There will be some text fields that pop up for you to put the options into. To add more, select the 'Add another choice' button.
You can make the poll visible to only your subscribers or for the public. You will also have the option for it to be published immediately or scheduled.
Finally, press 'Post' in the top right corner.
How To Create A Live Poll On YouTube
You can also create live polls on YouTube.
Chatting allows viewers to vote by numbers. Each viewer may only cast one vote, and the live poll will identify your most recent vote number.
Slide your finger to the left to access the right swipe menu and select Set Theme Poll. Slide through the options until you reach the last one, 'Theme,' and then the selection 'Poll.'
The 'Poll' option allows you to add and change the poll so that your viewers may vote. There are two options on the right panel: 'Count' and 'Shape.'
'Count' will provide additional voting options to your poll, whilst 'Shape' will allow you to decide whether or not to use fixed graphics in our poll.
After you've configured your poll choices, click the check mark symbol to begin your broadcast.
The background that will be recorded is the one captured by your external camera. Please see our guides if you wish to modify the video source or add a picture to your backdrop.
You may now live broadcast the characters you want your audience to vote for.
Summary
YouTube polls are wonderful for getting input, but they aren't simply for getting quick replies. Creators can use the poll to ask specific questions to their audience in the goal of eliciting interaction and discussion in the comments area.
One of the easiest methods to appear on the YouTube suggested page is to generate more comments from visitors, which is a wonderful incentive to make a YouTube poll.
Creating a YouTube poll is very easy to do, even if it alters a little bit depending on if you are doing it on a desktop, iphone, or android.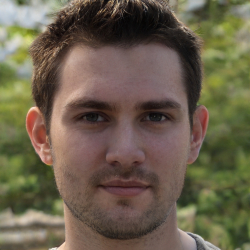 Latest posts by James Pithering
(see all)