Connect with others, express yourself, and stay up-to-date on the latest happenings! We'll guide you through polls about the ever-changing landscape of social media platforms, apps, and trends.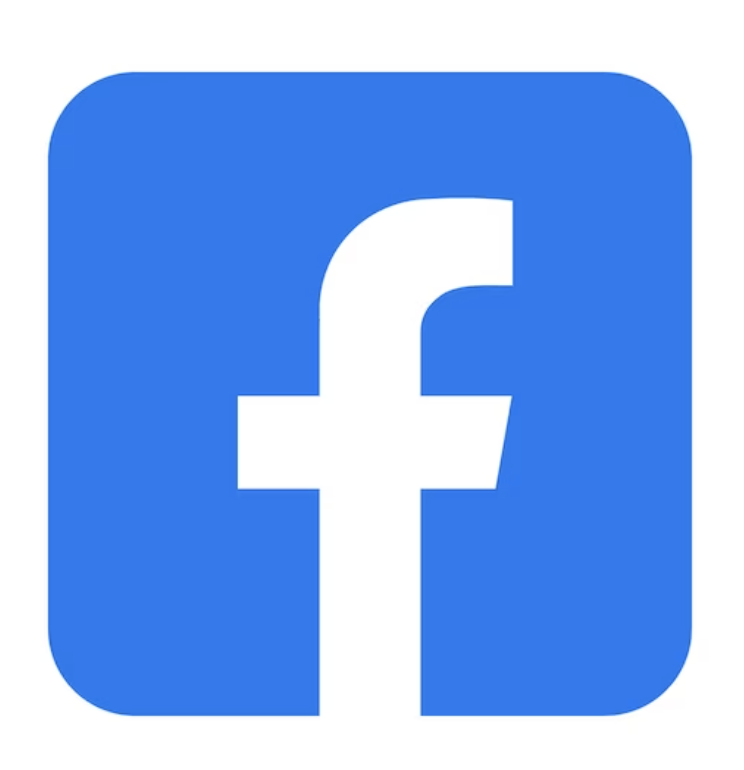 Engaging Your Audience: Top Funny Poll Questions for Facebook
Engaging your Facebook audience with funny poll questions is a must! Pose lighthearted inquiries to captivate followers and create a lively atmosphere. These questions are great conversation starters that invite responses and laughter. Tailor polls to suit your target audience's interests. Consider their demographics, preferences, and prior engagement when brainstorming funny poll question ideas. Keep
Page [tcb_pagination_current_page] of [tcb_pagination_total_pages]
More Poll, Survey and Quiz Ideas...