We have assembled a list of polling resources:
Is there something we have missed? Please add your suggestion click on the discussion link below.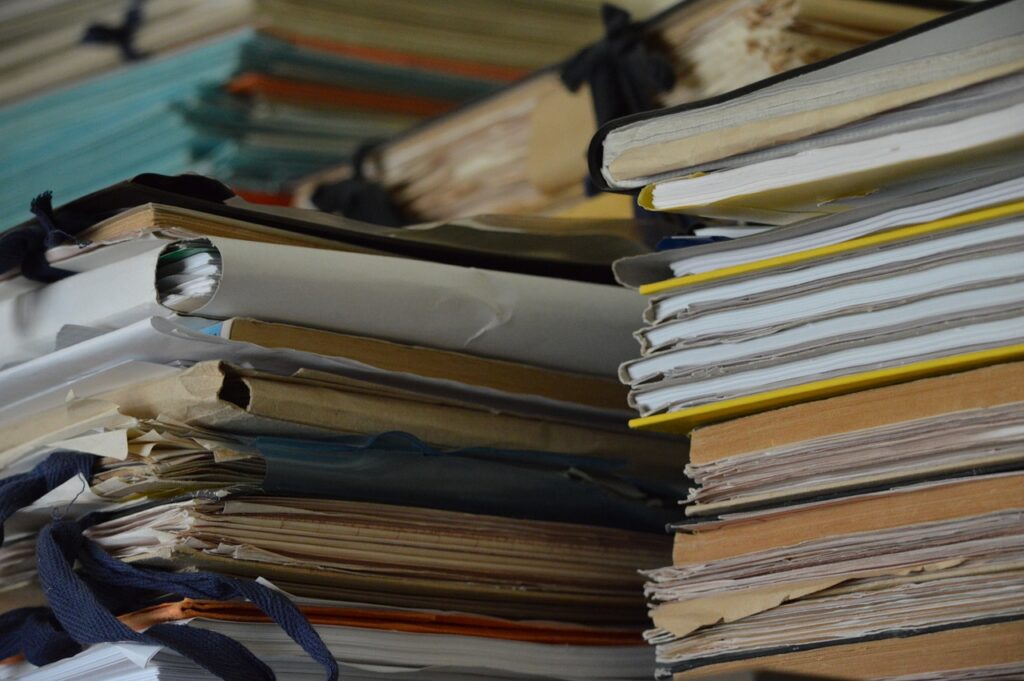 Resources
Academic
Arizona State University
Brigham Young University
Brown University
Castleton University
Christopher Newport University
Clemson University
Dartmouth College
Elon University
Emerson College
Fairleigh Dickinson University (PublicMind)
Florida Atlantic University
Fort Hays State University
Franklin & Marshall College
Franklin Pierce University
George Washington University (Battleground)
Goucher University
Hampton University
Harvard University
High Point University
Iowa State University
Loras College
UNC Odum Institute (Louis Harris Data Center)
Marist College
Marquette University
Middle Tennessee State University
Monmouth University
Montana State University Billings
Muhlenberg College
Quinnipiac University
Rice University
Roanoke College
Rutgers University
Saint Leo University
Siena College
St. Norbert College
Suffolk University
University of Arkansas
University of Connecticut
University of Houston
University of Iowa (Hawkeye Poll)
University of Massachusetts Amherst
University of Massachusetts Lowell
University of New Hampshire
University of New Orleans
University of North Florida
University of South Florida
University of Southern California
University of Texas
University of Wisconsin (Badger Poll)
Vanderbilt University
Virginia Commonwealth University
Western Kentucky University
Western New England University
Democratic Political Firms
20/20 Insight
Anzalone Liszt Grove Research
Bannon Communications
Beck Research
Belden Russonello
Benenson Strategy Group
Brilliant Corners
EMC Research
Clarity Campaign Labs
Fairbank, Maslin, Maullin, Metz & Associates
Frederick Polls
GBA Strategies
Global Strategy Group
Goodwin Simon Strategic Research
Greenberg Quinlan Rosner Research
Hamilton Campaigns
Harstad Strategic Research, Inc.
Hart Research
Keating Research, Inc.
Lake Research Partners
Lauer Johnson Research
Lincoln Park Strategies
Margin of Era
Mellman Group
Momentum Analysis
Normington, Petts & Associates
PSB Research
Public Policy Polling
RBI Strategies & Research
Schoen Consulting
Schroth, Eldon & Associates
The Feldman Group
Tulchin Research
Victoria Research & Consulting
Independent
Abacus Associates
American Research Group
EPIC-MRA
Edison Research
Field Research Corporation
Gallup
GfK Group
Harper Polling
Harris Interactive
Ipsos/Reuters
Kaiser Family Foundation
Mason-Dixon Polling & Research, Inc.
MassINC Polling Group
Opinion Savvy
Pew Research Center
Pulse Opinion Research
QEV Analytics
Quirk Global Strategies
Selzer & Company
SocialSphere
StPetePolls.org
Survey USA
SurveyMonkey
TIPP
YouGov
Zogby Interactive
Media & Forecasters
ABC/Washington Post
CBS News Polls
CBS/NYT Poll
CNN
Cook Political Report
The Field Poll
Five Thirty Eight
Fox News
Huffington Post
Larry Sabato's Crystal Ball
Los Angeles Times
National Journal
NBC/Survey Monkey
NBC/WSJ
New York Times/The Upshot
Princeton Election Consortium
Real Clear Politics
Rothenberg Gonzales Report
Public Affairs
Anderson Robbins Research
Ciruli Associates
Datamar
Davis, Hibbitts & Midghall, Inc.
DFM Research
Elway Research
FTI Consulting
Glover Park Group
KRC
Merriman River Group
Probolsky Research
Public Strategies, Inc.
Purple Strategies
Southern Media & Opinion Research
SSRS
Strategies 360
Susquehanna Polling & Research, Inc.
Republican Political Firms
American Viewpoint
Baselice & Associates, Inc.
Bellwether Research
Cherry Communications
Clout Research
Cole Hargrave Snodgrass & Associates
Dixie Strategies
Echelon Insights
Fabrizio, Lee & Associates
Gravis Marketing
Hill Research Consultants
Kimball Political Consulting
Landmark Communications
Liberty Opinion Research
Magellan Strategies
McLaughlin & Associates
Mitchell Research & Communications
Moore Information
National Research, Inc.
North Star Opinion Research/Ayres, McHenry & Associates
OnMessage Inc.
Public Opinion Strategies
Rassmussen Reports
Red Sea Communications
TargetPoint
Tarrance Group
TCJ Research
Tel Opinion Research
The Polling Company Inc.
War Room Logistics
Wayne Johnson Agency
Wilson Perkins Allen Research
Winston Group
Y2 Analytics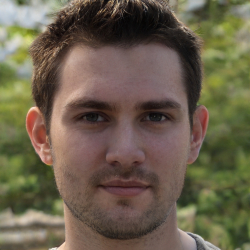 Latest posts by James Pithering
(see all)